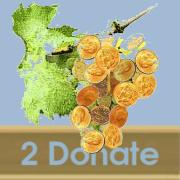 Don't forget to bookmark this page!
Share this page with a friend!


Scripture, Children, Romania, Romanian Children, Children with AIDS, Hospitalized Children, Romanian Hospitals, Bible, evangelism, Humanitarian Aid, medical work, counselling dieing children, Christian counselors
Ministry to Children with AIDS

cambia questa pagine in italiano


May 1999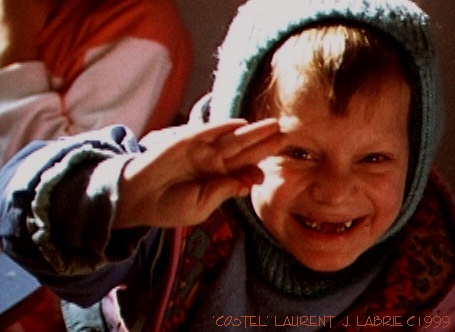 Dear friends and supporters,
Let me tell you what your support of our ministry here permitted Claudia (our social worker) to do.
She writes: "The progress which I have had this month was to realize to a greater extent, the expectations of the children. I can discuss freely with the children about the problems through which they pass, about the institution, the way they are treated and how they feel in these institutions.
"Another achievement was to cooperate very freely with the parents of the children from the hospital. In this way, even they were open to discuss much more from the Bible and about the way that God sent his Son. Some of them were even ready to recognize Jesus as Lord and Savior! "
Her near-term objectives with the children are to help them to memorize Bible verses, to get them to speak more politely among themselves, to organize competitions and excursions, to teach new songs, to study the Bible in an organized way, to improve their creativity, and to reduce their anxiety in the hospital.
She writes of the following opportunities: We can "become much more involved in the functioning of the hospital, to intervene at any time when there are problems...in the orphanage as well as in the hospital. It would be a great achievement to become better known and more involved with the authorities."
Please pray for the following difficulty she finds: "My authority to change things is limited in that I am not seen as an employee of the institutions where I work."
Thank you for your support of this work.
If you would like to become a supporter or have comments or questions,

me at

!

Laurent J. LaBrie 1999

P.S. Although Claudia has moved on to other things, the work goes on. (7/01)
---