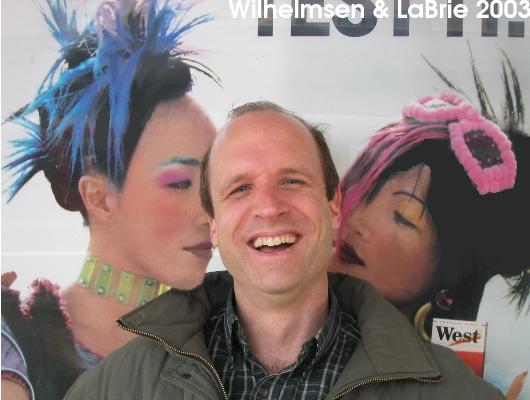 Some humor in image retouching
Gaffe of the decade comes from the President of the world's Superpower.
At the signing ceremony of the repeal of "don't ask, don't tell", the law signed by his Democrat predecessor to allow homosexuals to serve in the military as long as they don't tell anyone of their sexual orientation, minute 5:00 into the speech, Obama says, "No longer will tens of thousands of Americans in uniform be asked to ...look over their shoulder in order to serve the country they love."
You are absolutely right, Mr. President. Now a million straight soldiers will have to start looking over their shoulder, and not pick up the soap in the shower, and....
That is what you get when you don't have your teleprompter, Mr. President.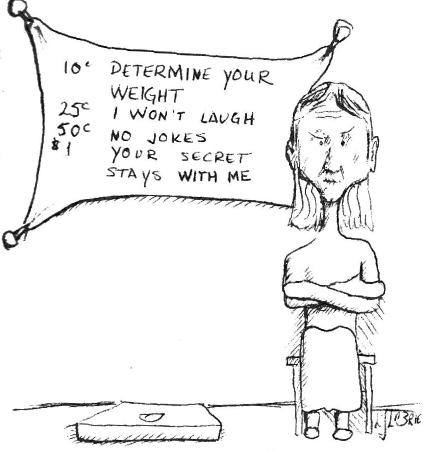 10 centesimi sapere il tuo peso
25 centesimi ~ non riderò
50 centesimi ~ non faccio barzolette
$1 ~ tengo il tuo segreto


10 centi ~ te cantaresti
25 centi ~ nu rad
50 centi ~ nu fac glume
$1 ~ Nu spn nimenui


Then there was the day when the frequency carrying Captain Kirk was too close to that carrying a Klingon order from Chick-A-Fillet


Un giorno la frequenza del transporto di Capitano Kirk era troppo vicino a quella del transporto di ordini di pollo per i Klingoni


O data frecventa care atransportat Captain Kirk a vost prea aproape la o comanda de pui pentru Klingonii.