Welcometo the Photo Album
Note: All photographs are copyrighted by the photographer, Laurent J. LaBrie.
You are permitted to electronically duplicate these photographs without alteration as long as you include the phrase "Copyright, Laurent J. LaBrie".
Thank you.
Other photo rooms:
Ministry Photos
Orphanage Improvements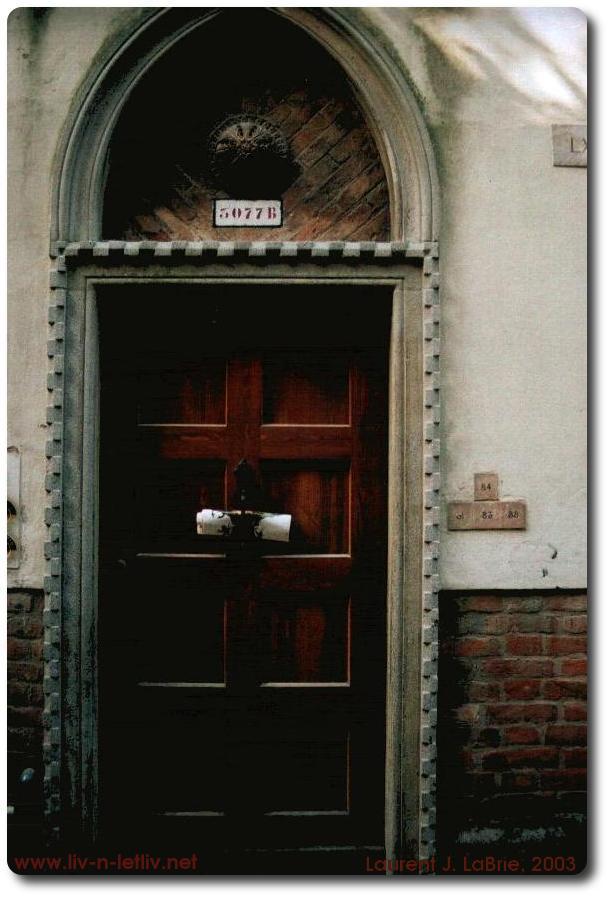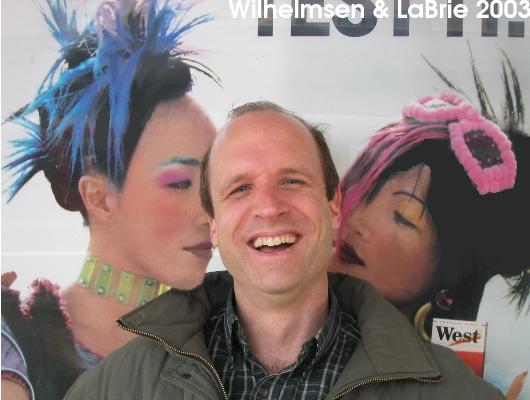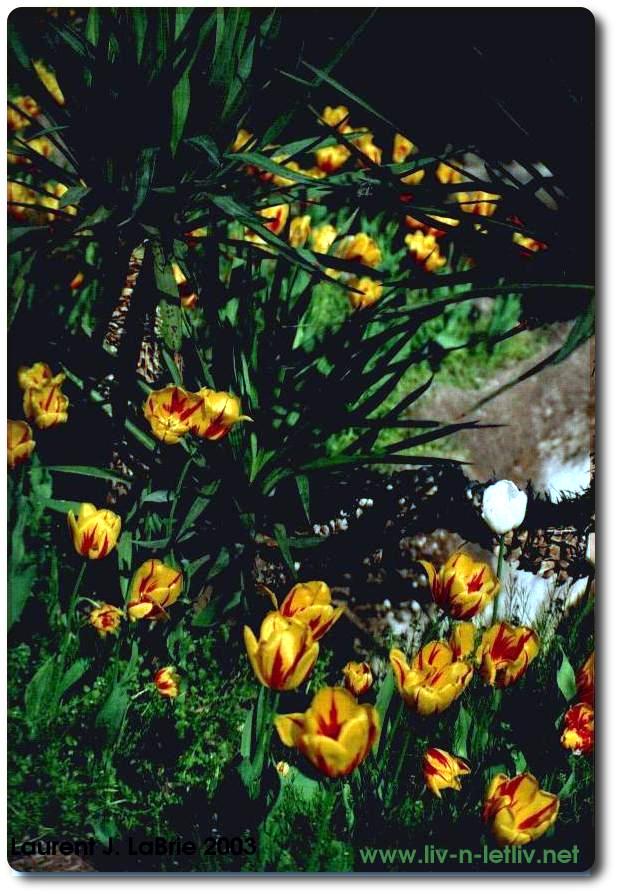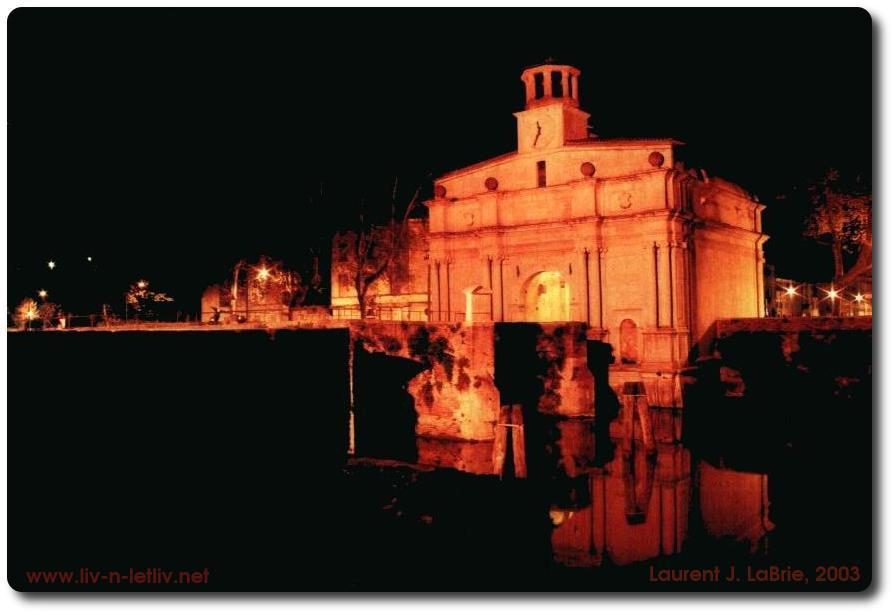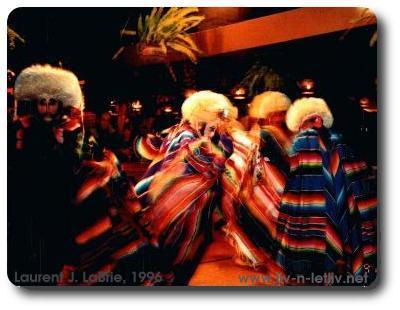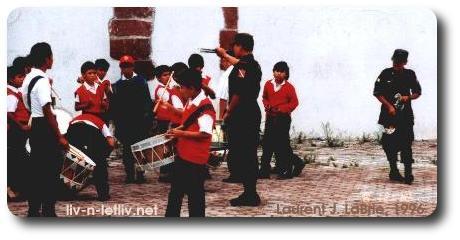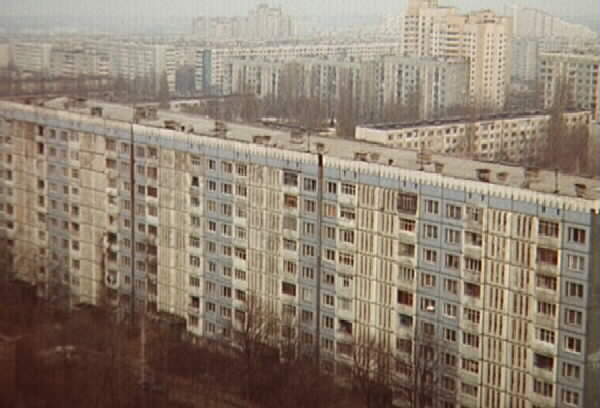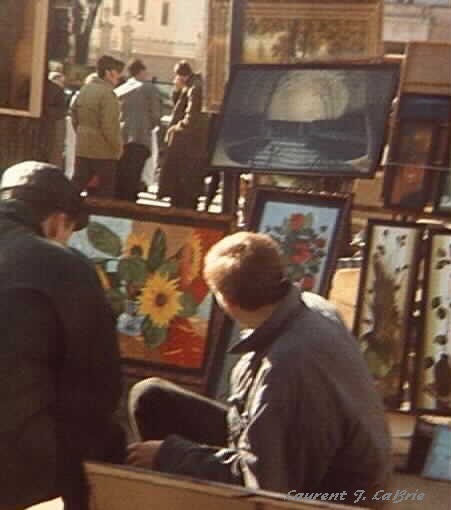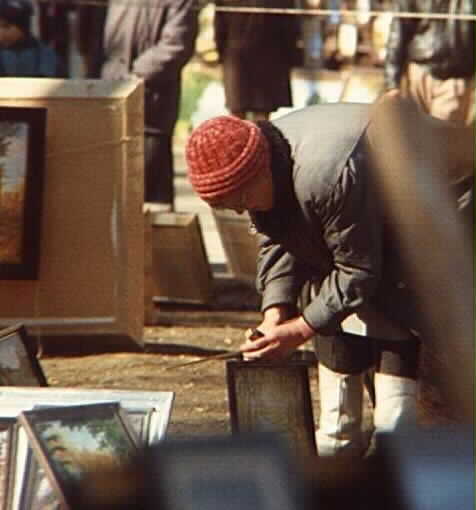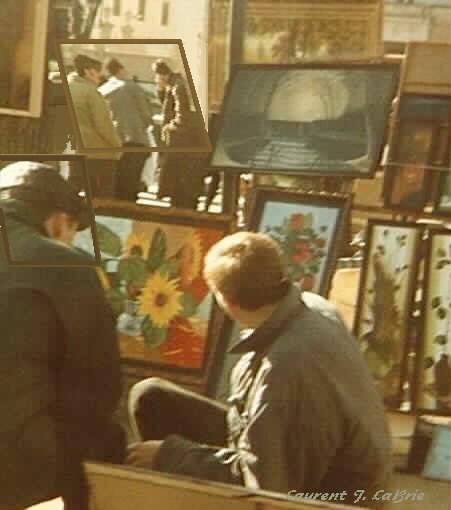 What do you think of my pictures?

me at

Laurent J. LaBrie, 1999-2003