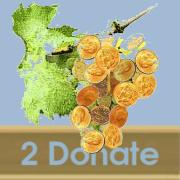 Don't forget to bookmark this page!
Share this page with a friend!
Click here to link to us.

Wedding Pictures

The Internet's favorite religious wedding
Il nostro matrimonio religioso
Evangelical Lutheran Church, Timisoara, Romania 8.VI.2002

All but the last picture by Andy LaBreche



See the pictures that didn't make the family album (humour) | Vai a vedere le foto da ridere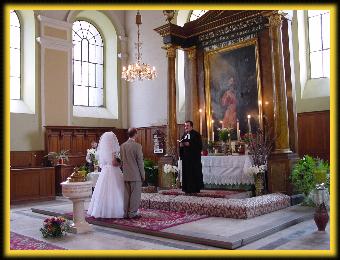 Il processione | The procession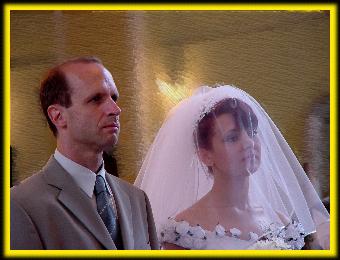 I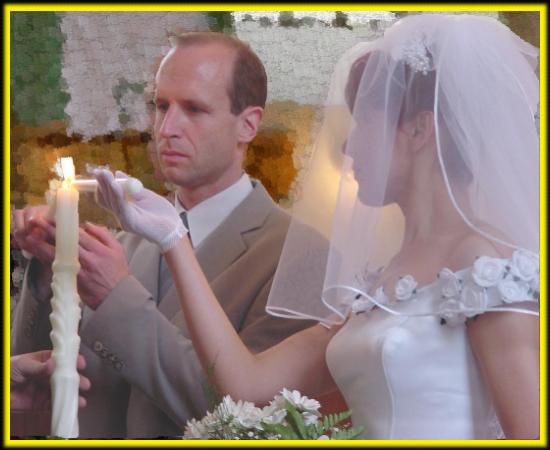 Il ceremonio con le candele. Due vite da fuoco a una nuova vita assieme.
The candle ceremony. Two lives extinguished to light one together.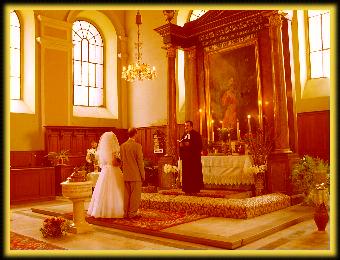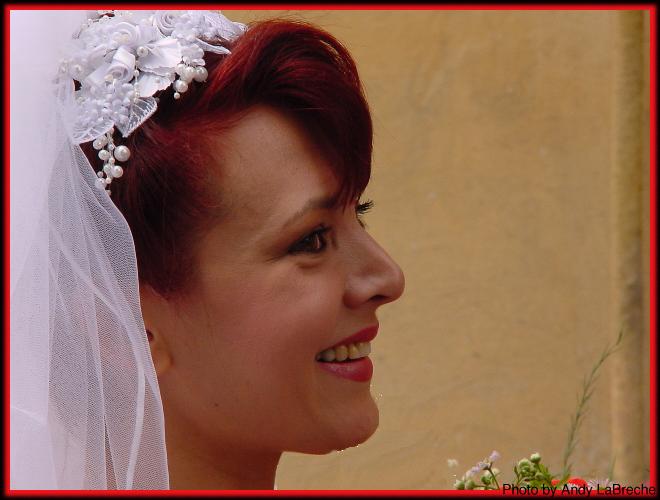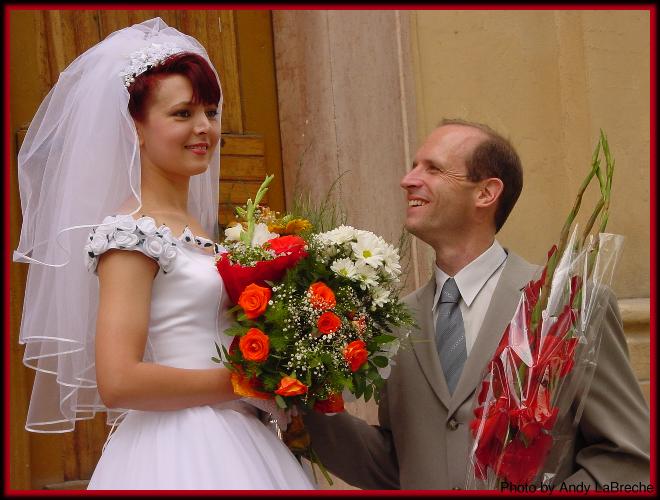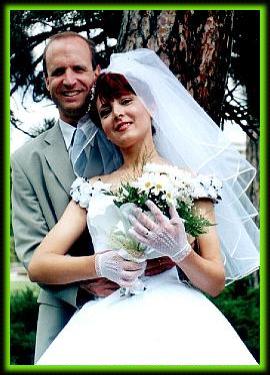 photo by Cornel